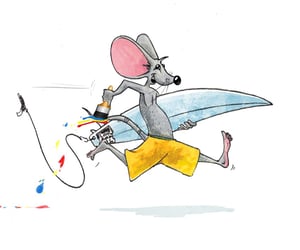 $

0.05 - On Sale
Click or copy URL's below, to check out AKB stories.
http://issuu.com/keipron/docs/akb_skate-session
http://issuu.com/keipron/docs/akb_surf-safari
http://issuu.com/keipron/docs/akb_shredding-snow
We believe everyone deserves the rights to read our stories, and don't wish to discriminate against those less financially free. We also understand, there is a beautiful experience that goes with lying in bed or snuggling up on the couch and sharing awesome stories with friends and loves ones. Where the suspense is held between the time taken to turn over pages and the calming experience of touching/ tactile nature, that only real books can bring...We hope you enjoy our stories and we do wish for you to go ahead and purchase NOW!